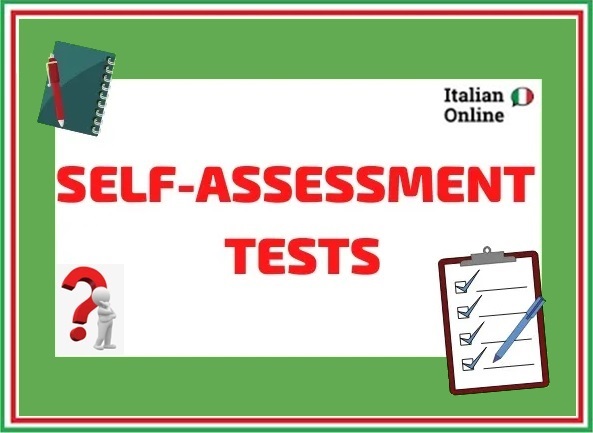 Do you want to test your language skills?  
Below are purely diagnostic tests for each level. 
Please only answer the questions that you are sure about. 
Since these are not exams, please do not guess.
→ After your test, check our recommendations on the last page of each test based on your score.
No previous knowledge required to sign up for Beginner 101

Placement Test – Beginner 102
Placement Test – Pre-Intermediate 201
Placement Test – Pre-Intermediate 202
Placement Test – Intermediate 301
Placement Test – Intermediate 302
Placement Test – Intermediate 303
Placement Test – Upper-Intermediate 304
Placement Test – Upper-Intermediate 305
Placement Test – Pre-Advanced 401
Placement Test – Pre-Advanced 402
Placement Test – Pre-Advanced 403